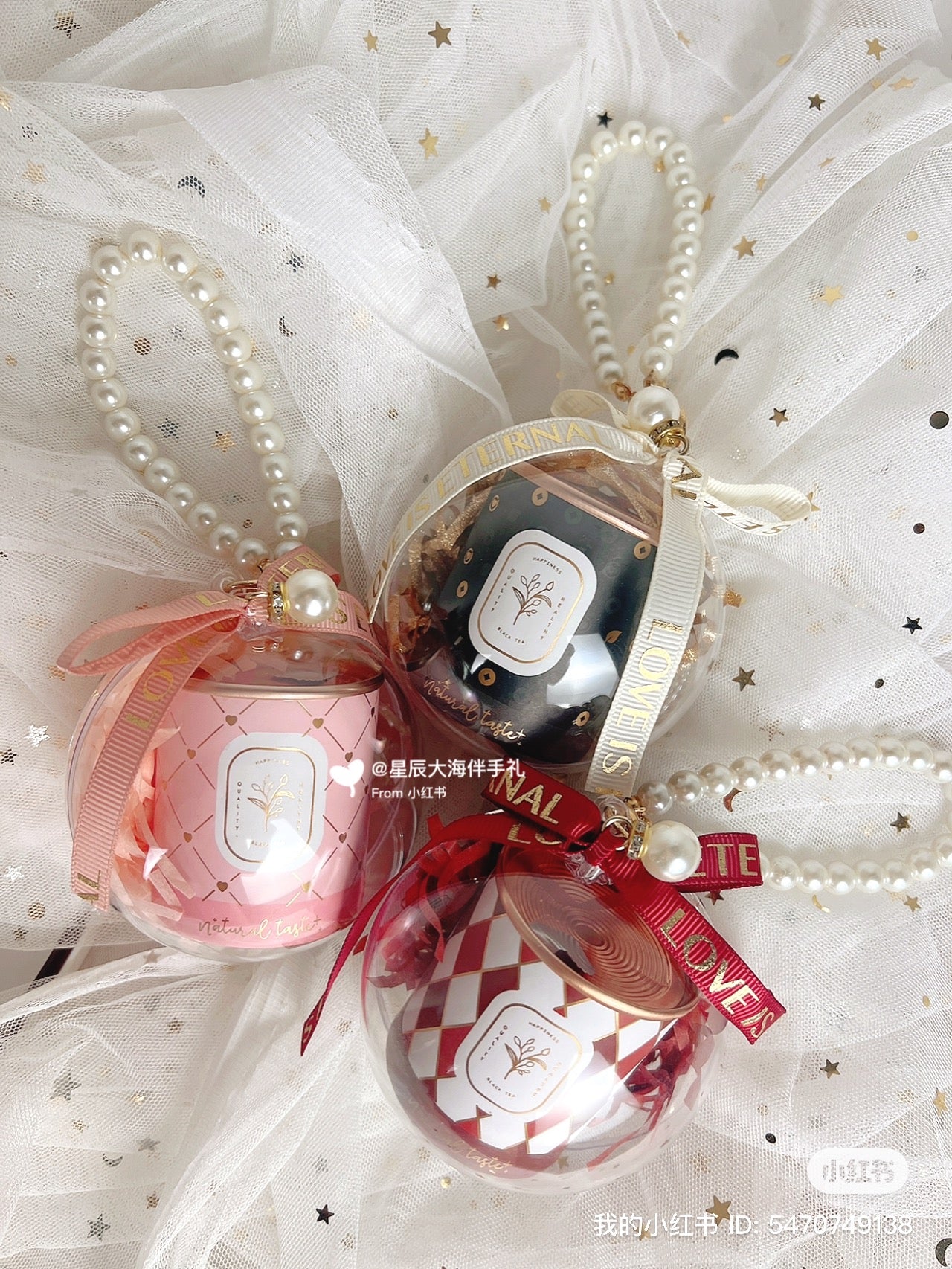 What we do?
We believe that a gift should be more than just a token of appreciation—it should be something that lasts and makes an impression.
That's why Star of Sea offers high-quality creative, wedding, birthday, and meaningful gifts at an affordable price. Whether you're looking for a wedding door gift, birthday present, or just a way to show your appreciation to the people in your life, our products are the perfect fit. We believe that everyone deserves to have a little bit of magic in their lives—and we're here to help you find it!
Looking for Corporate Gift?
Share information about your brand with your customers. Describe a product, make announcements, or welcome customers to your store.